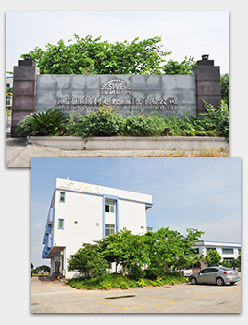 Producing quality products,meet user needs
Jiangmen Xinli Superhard Tools Co., Ltd. is a scientific and technological enterprise specializing in the production of high-performance diamond tool products, research and development and sales. Our factory adopts advanced production technology and modern management methods to produce and sell diamond tool products. The diamond tool products produced are divided into eight categories: diamond drums, diamond edging wheels and trimming wheels, diamond chamfering and surface grinding wheels, diamond electroplated products, diamond stone circular saw blades, diamond glass tool products, diamond thin-wall drill bits and Diamond shaped products.
All employees of our factory always follow the quality policy of "producing excellent products to meet user needs" to new and old customers at home and abroad. We will use "high-quality workforce" , High-precision equipment, high-quality raw materials, advanced production technology, strict testing methods "provide users with better quality, updated, more comprehensive products and better services to meet the needs of users.